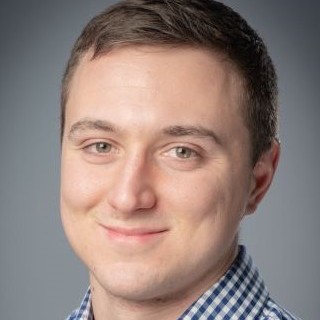 In this episode we speak to Alex Kolliari-Turner about his research at the University of Brighton. Alex studies how using anabolic-androgenic steroids (AAS) can cause a 'muscle memory' effect where muscle fibres retain a greater number of myonuclei - potentially leading to enhanced athletic performance far into the future. We discuss what this could mean for the length of performance bans in competitive sports. 
We also speak about the widespread issue of doping in sports, a famous case of using guinea-pig testicular extract to enhance vigour, and even the use of performance-enhancing substances by the ancient Romans. 
Alex is addressing a scarcity of human participant research that is crucial for this field - see below for how to get in touch if you're interested in contributing to this exciting research.
***RECRUITMENT CALL!*** Alex' next sampling weekend is coming up on 26, 27 and 28 October! Find out more on his Facebook page and please get in touch with Alex (A.Kolliari-Turner@brighton.ac.uk) if you're interested in participating. As we discuss in the podcast, it's fun and you get body mapping info and images of your muscle fibres as a reward!
NB: There are also sampling dates for 2020, so if you can't make it this weekend ask Alex about the 2020 dates.