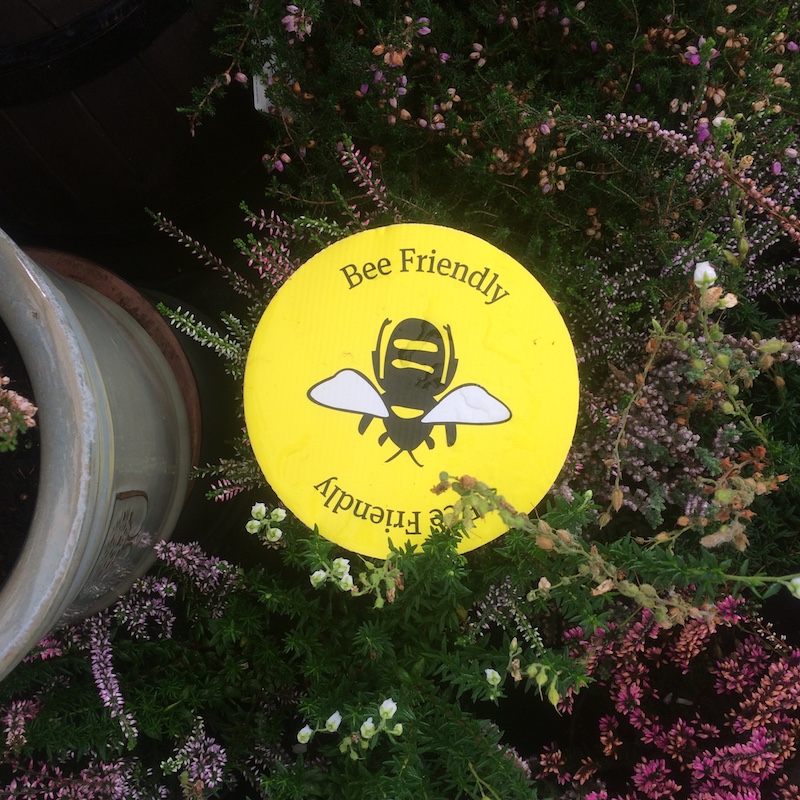 This week we mix things up a bit and Gigi interviews Veronica about pollinator-friendly planting, following the publication of some exciting new research1 last week. The research is mainly exciting because it's V's first ever published paper... but the findings are pretty interesting too.
In the new study, Veronica and co-authors (omg) aimed to find out how people currently feel about bees and other pollinators, and whether they're interested in pollinator-friendly planting. They simultaneously wanted to discover if garden centres, huge hubs of plant retail, are playing an active role in facilitating planting for pollinators. No spoilers.... but you might have already guessed that most people LOVE bees. 
Find out why gardens are massively & increasingly important for pollinating insects, how you can help pollinators, and join in on our call to action for garden centres to help everyone's outdoor space become more pollinator-friendly.
We also speak about the fun fun publishing game, and V uses her (obviously vast) experience to pass on some advice on how to make the whole process marginally less painful.
1. Wignall et al. (2019) Garden centre customer attitudes towards pollinators and pollinator-friendly planting. Peer J 7:e7088. 10.7717/peerj.7088