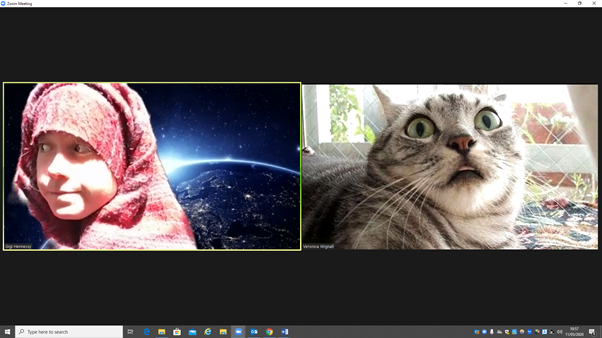 We're back! Hope you are all excited for a special lockdown themed episode of Planet PhD! Obviously what you need in self isolation is two highly qualified PhD students discussing how to keep yourself sane during these troubled times. 
We have all the tips on how to keep yourself motivated, how to stop yourself from burning out and of course, most importantly, what TV to watch.
We tell you what we've been up to during this time (we know you've been wondering) and give you some funny lockdown stories. Quick disclaimer, as we are being good humans and self isolating this podcast was recorded on Zoom so the sound quality isn't amazing, sorry about that!
We hope you enjoy our special themed episode and please get in touch if you have any questions, any music or TV recommendations or just fancy a chat!
--------
@PlanetPhD
planetphdpod@gmail.com