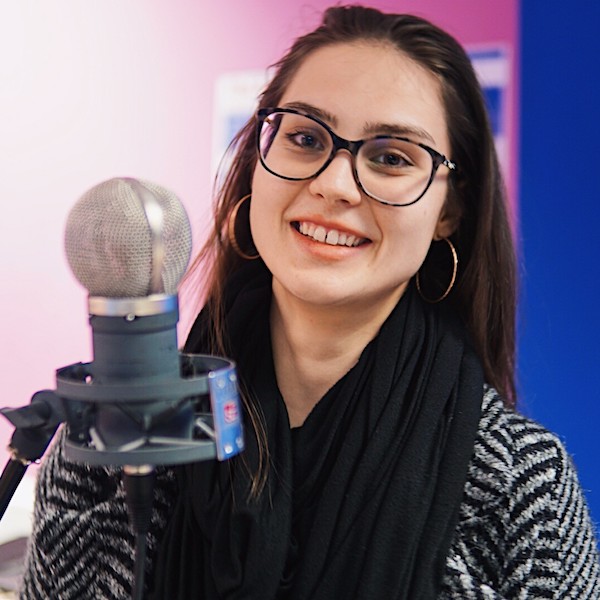 Today we interview PhD student Maruša Levstek, who researches the psychological outcomes of participation in music and creative arts for young people. She works with the Our Future City programme in Brighton & Hove, which aims to improve youth wellbeing through creativity, while addressing inequality and lack of opportunity. In Maruša's longitudinal study with young people in inclusive music groups, she measures a series of musical, personal and social outcomes.
We chat about the psychological benefits of music participation, barriers to engagement in creative arts and how sometimes, the young people who would most benefit from engagement are those least able to access it. Participation in creative arts is something Maruša is passionate about, and along those lines we briefly mention the upcoming election (very briefly, promise).
---------
Maruša works in the School of Psychology at the University of Sussex, and is funded by the School of Psychology and Our Future City. Follow her research on Twitter.