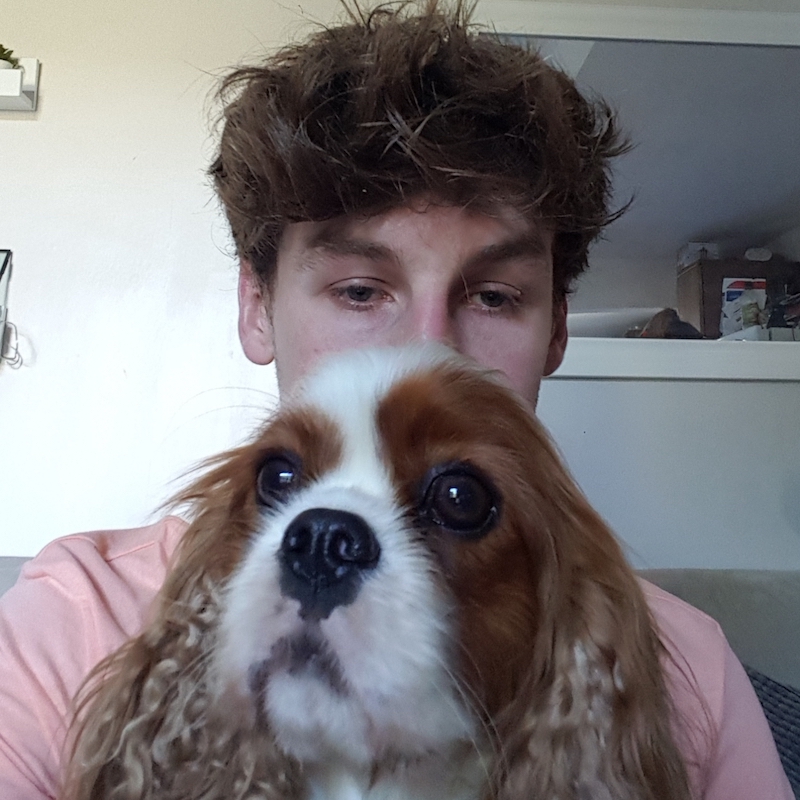 Jason Preston from the University of Brighton is studying men's experiences of fatherhood in multiple settings. In this episode we discuss current expectations of fatherhood and how these have changed, traditional father stereotypes, and Jason's ongoing research into men's experiences of being a father in the modern world.
We also talk about media influences on concepts of fatherhood, including harmful advertising, including a recently banned Philadelphia ad; the time Piers Morgan was pied by Harry Hill after his comments on a photo of Daniel Craig with a papoose; and how Jamie Oliver has helped to change men's perceptions of cooking. We discuss paternity leave and the role of the state, and Jason's findings as he speaks to fathers in Brighton as part of his research. He gives us his tips on PhD life - beating writers' block, keeping a healthy PhD life, and the importance of a cup of tea and biscuits.
Jason also mentions The gender wars of household chores: a feminist comic and a controversial ad for Alexa - listen in for more on these.