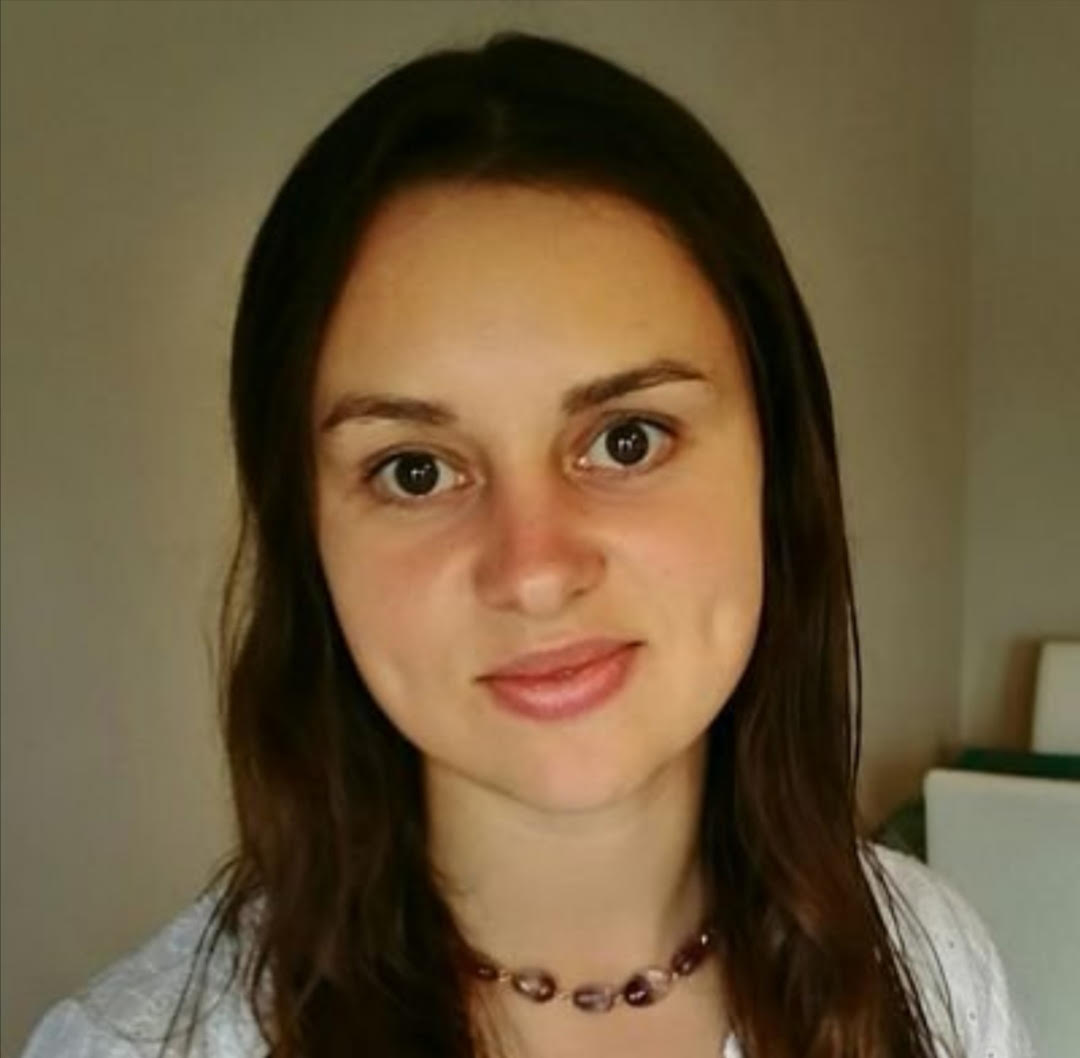 In this weeks episode we travel to London where we interview Georgia Orton from the University of Kings.
Georgia tells us about her work on catalysts for proton reduction and hydrogen oxidation. You can hear her explain what this means and hear us struggling to understand her talk about anything that's smaller than a bee!
We learn how chemists work with highly reactive chemicals and how it's so important to keep a cool head. 
Stay tuned for some talk about hydrogen fuel cells, chemistry's place in creating clean energy and Gigi not understanding how electricity works. 
---------------
Follow Georgia on Twitter @GeorgiaRFO