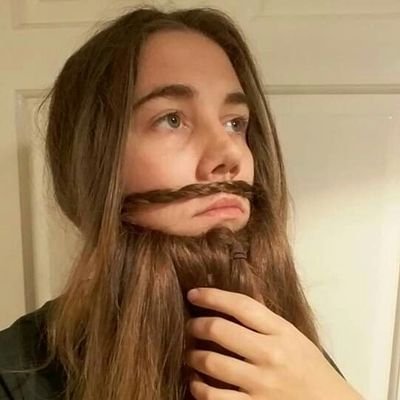 In this episode, released in solidarity with the the global #ClimateStrike, we interview Francesca Kilpatrick from Brighton University. Francesca researches how securitisation, the political move towards treating climate change as a threat to national security, affects climate activists.  
We speak about hope, sending the right message to younger generations about climate change, the incredible Greta Thunberg, post-apocalyptic fashion - and how working collectively can save the world.
Francesca also tells us about her personal experiences of climate activism, and shares her message of hope for the young people currently fighting for climate justice in the UK and worldwide.
-----
Follow Francesca on Twitter: @ecofrancesca
Find Planet PhD on Spotify and Apple Podcasts, and on Twitter @PlanetPhD