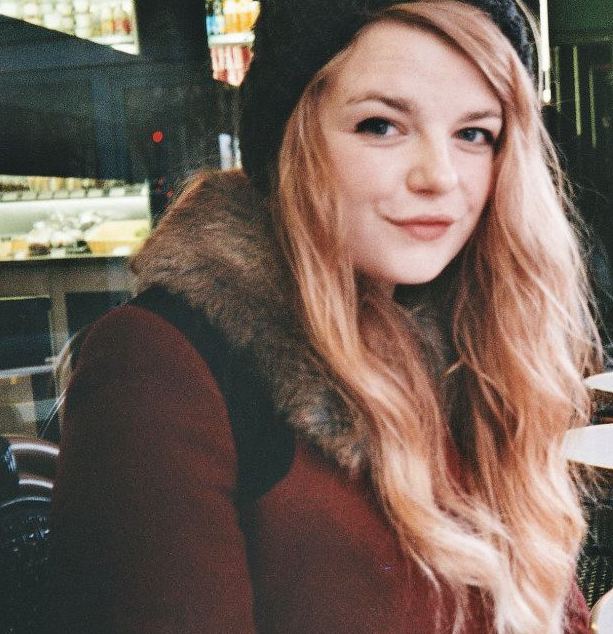 Today we interview Elle Whitcroft about her work on children's newspaper strips.
Elle Whitcroft is a PhD student at the University of Sussex, researching how race, dreams and childhood are represented in children's comics. Working between literary history, cultural studies, and word-image theory, her thesis investigates the role of race and dreams from mid-nineteenth- and early twentieth-century newspaper comic strips. 
Not only do we discuss her PhD topic but she also gives us some tips on how to save coffee money, the pros of weightlifting and uncover her paranormal side...
Elle has also delved into the language of coding and has created an interactive game, which you can play here: https://ellejane-x23.github.io/code-first-project/
-----
You can contact her on ew266@sussex.ac.ukYou and follow her on twitter @ellewitchcraft